What does TBD mean?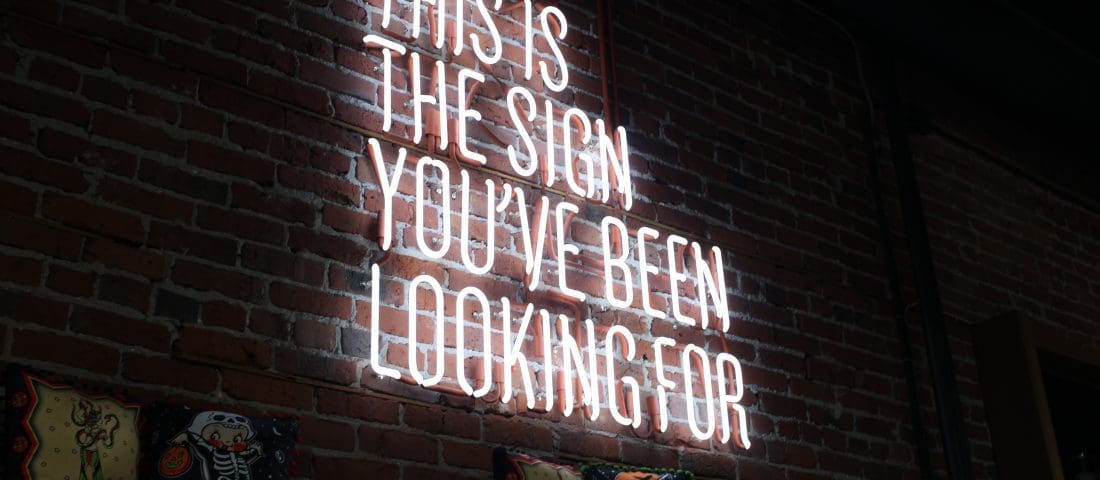 TBD means To Be Determined.
When people say to be determined or TBD, they normally mean something that has yet to be decided or finalised, but that will be in the future.
Our take on that is that you can determine your own success: your future is To Be Determined.
It's also a play on the word 'determined' where remaining committed to a course of action is what will often breed better marketing results. Yes, question the underlying rationale, yes review performance, but if the course is correct, your marketing will work.
Find out more about what we do at TBD Marketing.