Simon Marshall, founder, TBD Marketing Ltd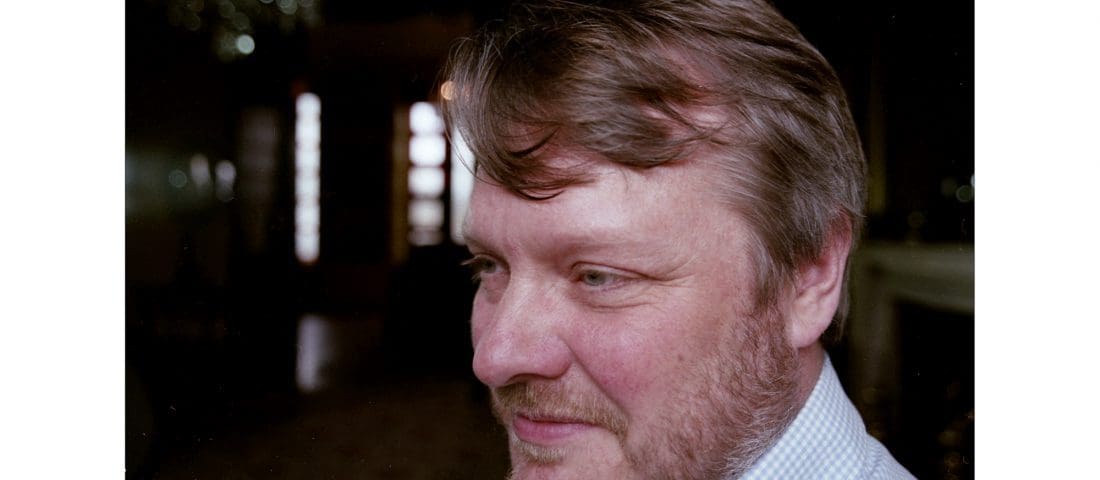 I am Simon Marshall, founder of TBD – a marketing agency dedicated to furthering the marketing of professional services. We focus first and foremost on law firms as that's where we have the most experience.
I have worked at six different law firms all at various stages of their development and with their own strengths. When I first started in the legal sector, I was in journalism and public relations. I have moved from there through internal communications, brand and marketing, campaigns, digital marketing and into CRM and business development.
Prior to working in the law, I worked in professional services sales and CRM in both the translation and software industries. I am able to speak to partners about (and coach them on running) their multi-million-pound client accounts as I have done it myself.
Working with lawyers is a unique experience. I've loved working alongside them for the past two decades. My sense is that we are entering the biggest period of change ever to impact on the legal sector. With the changes and challenges that AI and marketing automation bring, there's a real need to adapt working practices quickly (both as lawyers and marketing people who work for them) to make sure that you and your organisation emerge as future winners.
You can find my full biography on LinkedIn.
You can sign up to receive our infrequent but never boring emails here.