Campaigns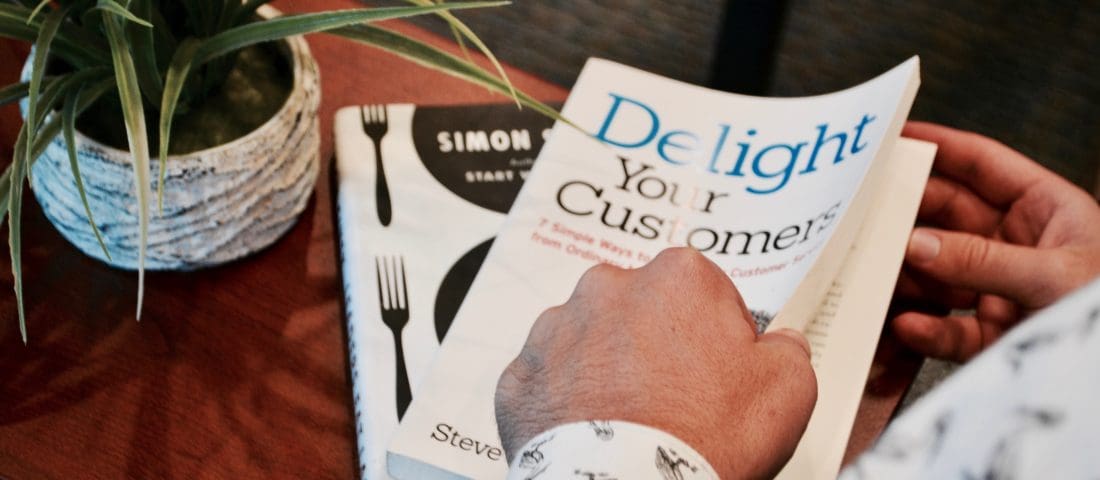 Integrated marketing campaigns are joined-up marketing efforts.
Too many professional services firms use a scattergun approach to marketing. We can help bring rigour and process to your marketing, creating integrated marketing campaigns that work for your budget. That could be as a firm, in your sector, for your service or for you as a practitioner.
What do we do that's different? We make the following look disarmingly simple:
We'll help you define your objectives, based on who you're targeting. We'll think about the role that communications, marketing, business development and client relationship management will each play in achieving those objectives.
We'll bring 20 years' experience, add in some timely advice and devise an integrated marketing plan for you.
Then, and here's the real magic, we'll make sure you deliver against that plan. We'll get you profile, make sure you meet contacts, and ensure you get to share it with your existing clients.
We'll make sure that you follow up on opportunities.
Together with you, we'll review our results to make sure that we achieved your objectives.
Integrated marketing campaigns for your firm
These elements, combined, are what takes a normal marketing activity and turns it into an integrated marketing campaign.
If that's of interest, do get in touch with Simon.Marshall@2bd.me or call him on 0117 2872099 or use our contact form.