About TBD Marketing Ltd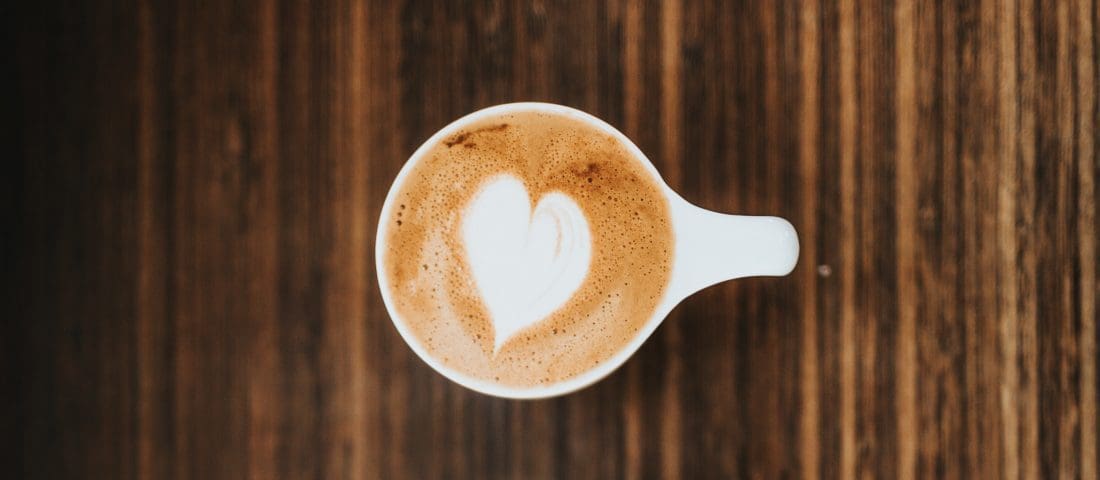 The future is To Be Determined. Let's determine yours.
TBD is a marketing agency that works for professional services firms.
Since our launch in 2018, we've worked with a series of law firms, architects, planners, real estate businesses, technology firms and digital agencies to bring clarity and purpose to their business development. Prior to that, we have held various roles in law firms and other professional services firms over the past three decades.
We offer a broad range of communications, marketing, business development and CRM services.
We're probably best known for our joined-up thinking: making sure that all your marketing, communications and business development efforts work together to bring in new business and improve your profile.
We're also at the forefront of bringing improved data to the professional services arena to improve the decisions firms make around marketing. You can read more about our products and services here.
We regularly share our thinking, which you can read here.
Our team includes branding and marketing specialists, web developers, CRM specialists, PR and communications experts and digital experts. Collectively, we have over 50 years' experience of working in professional services.
Interested in finding out more?
Please get in touch with Simon or The Team.
FAQs about TBD Marketing
Are you a full-service agency?
Yes, we are. Clients want both deep specialism and joined-up thinking – we offer both.
Do you work for law firms?
Many of our clients are law firms, but we also act for architects, planners, real estate businesses, technology firms and other digital agencies. We're always curious to see where work takes us.
Why do you use coffee as your imagery?
We love coffee. We spend time getting to know our clients over coffee and to understand their unmet needs.
Why are you called TBD?
We have a page on that over here. TBD is about determining the future.